It's one of the most successful internet phenomena in recent years. Sites like Seedrs, Crowdcube and Kickstarter have become household names, establishing themselves as the go-to places for investors of all ages and experience to 'get in early' and secure equity in early start up businesses at a low price, in the hope that they become the next Apple or Amazon.
The label itself was coined by Michael Sullivan of Fundavlog as recently as 2006, and given its modern profile, you'd be forgiven for thinking Crowdfunding is a wholly 21st Century phenomenon, but in fact the concept is far older, as these examples show...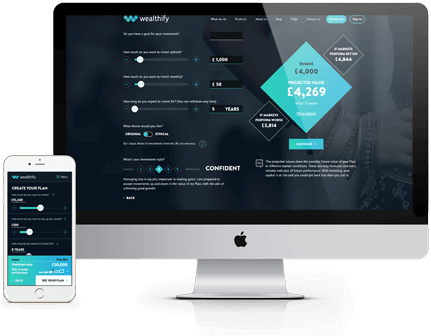 Investing is for everyone.
Including you.
Wealthify is the new way to invest your money.
Try it now
With investing your capital is at risk
The comments and opinions expressed in this article are the author's own and should not be taken as financial advice from Wealthify.