Digital & E-Commerce Businesses
Are you looking for exciting new ways to monetise your clients without having to go through rigorous product testing and an expensive build process? Using Wealthify as a service can help you to expand your services and add additional revenue with no extra operating costs.
We already work with lots of the UK's most exciting Fintechs and are able to integrate our service quickly and easily with yours, helping you to take the product to market sooner than you might expect.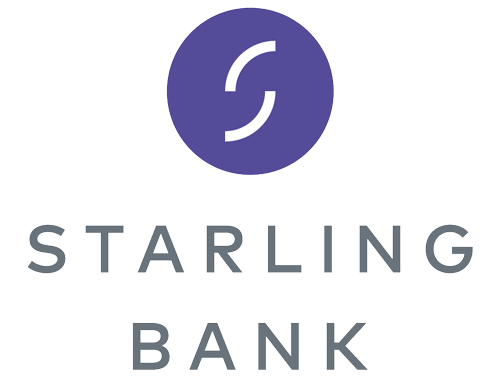 Contact us