Transfer your ISA or pensions to Wealthify, and you could earn cashback!
Use our online sliders to build your perfect investment Plan and, when you do transfer your ISA or pension to us, you could earn between £50 to £200 cashback!
£50 for transfers between £50 and £9,999
£100 for transfers between £10,000 and £19,999
£200 for transfers of £20,000 or more
To get this offer you'll need to click the button below to register your interest. You'll then have 6 months to come back and complete any transfers. Offer closes on Thursday, 11th May 2023. Terms & Conditions apply.
Capital at risk.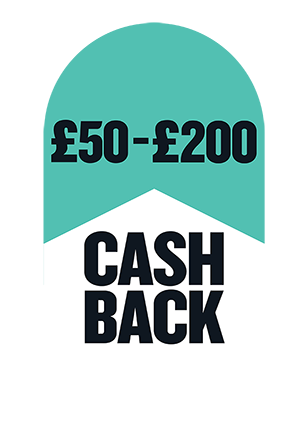 With investing your capital is at risk