Everyone loves escaping the hum-drum of modern life once in a while. For most of us, two weeks relaxing around the pool in the sun is enough to keep us ticking over from one year to the next. Sometimes though, it's nice to dream about that once-in-a-lifetime 'when I win the lottery' super-holiday. We each have our own version of what it is, from reading Robinson Crusoe on a palm fringed beach to that back-packing trip you never made after university.
Whatever it is, it won't be cheap. But, if you don't fancy waiting until retirement to satisfy your urge, you could start saving now and be off on your foreign adventures sooner than you think.
For some inspiration, we've looked at five unique experiences and worked out what you might need to invest, if you're willing to take a moderate level of risk with your money, to reach your goal in the next 5 years.
Backpacking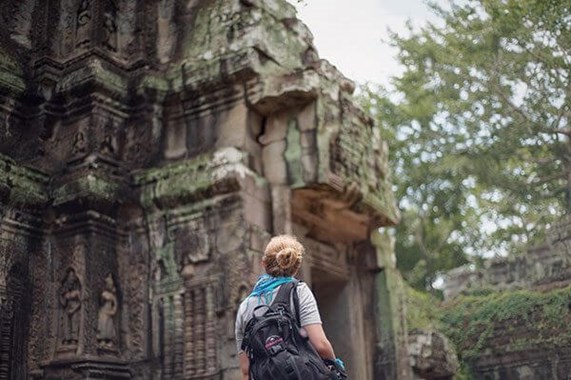 Still itching to pack a bag and see the world? It's not too late. Around the world flights start around £1000 with STA Travel and give you multiple stops in some of the most exciting and exotic cities planet earth has to offer. Hop across the pond and back (UK-Reykjavik-New York-Cancun-Lima-Rio-Lisbon-UK) or circumnavigate the globe on a multi-stop adventure. Don't forget spending money – depending on where you are in the world you'll need between £15 - £30 per day to survive on a budget.
The sums: A 12-week, 12-stop around the world trip would cost upwards of £5000 if you don't want to go on a shoestring. If you started a Wealthify ISA today with £200 and put aside £80 per month, in 5 years* you could be boarding that plane!
Source: www.statravel.co.uk
*predicted value £5815 after 5 years assuming an average annual return of 5.76% with a medium risk (confident) Wealthify Investment ISA
Arctic expedition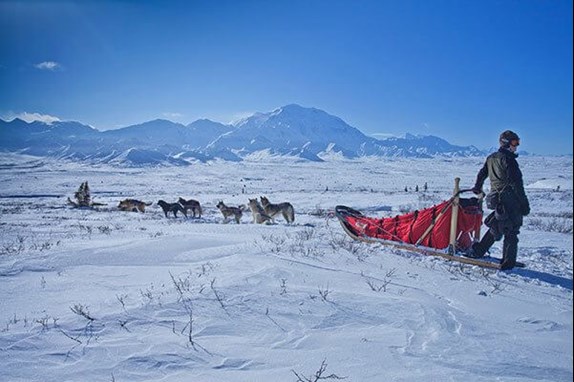 If adventure is on the menu and you don't mind the cold, you could follow in the footsteps of the early Arctic pioneers and explore the fascinating polar wilderness the way it's meant to be done – on a dog sled. Travel with Polar Inuit at 78 degrees North, getting a rare and unique insight into the old 'World of the Eskimo' in one of the most remote regions of earth. A 20-day expedition, including your own dog-sled and a heated Eskimo tent will set you back around £8,000 and you'll need to spend at least another £1,000 on warm gear to stop you turning into an icicle.
Source: www.polar-travel.com
The sums: Starting with an initial deposit of £200 and adding around £150 per month into a Wealthify Investment ISA, you could be heading north in 5 years* with spare cash for posh thermals.
* Predicted value of £10,669 after 5 years assuming an average annual return of 5.76% with a medium risk (confident) Wealthify investment ISA
5-star safari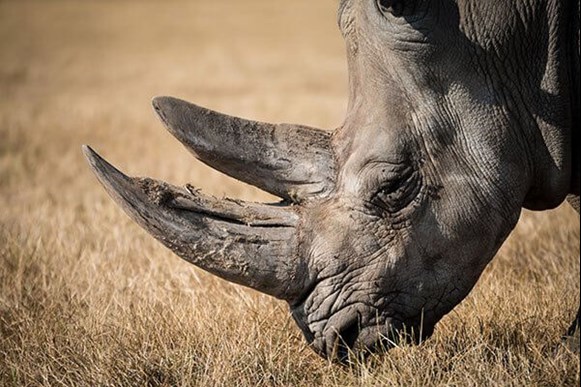 Whether it's glamping under the star-studded African night sky, traversing the Savanna in a classic convertible car, or taking it slightly easier sipping champagne whilst floating across the Serengeti in a balloon, the only limit to your safari experience seems to be how much you can spend. Aardvark Safaris who specialise in tailoring safari experiences say the average cost per client is around £5,000, although they have arranged trips up to £20k.
Source: www.aardvarksafaris.co.uk
The sums: A couple starting a Wealthify plan with £1 could each put £100 per month aside and realise their luxury safari dream in 5 years' time*.
*predicted value £13,871 after 5 years assuming an average annual return of 5.76% with a medium risk (confident) Wealthify Investment ISA
Pearl diving in Bora Bora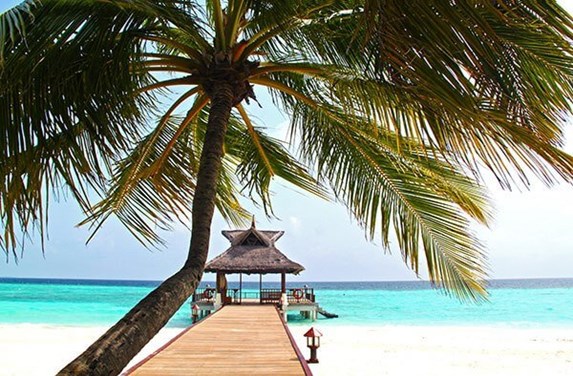 If a paradise island, palm-fringed beaches and pure turquoise waters are what you're after, you couldn't go far wrong with the French Polynesian island of Bora Bora in the South Pacific. It's got something for everyone, whether you like to sip cocktails from your overwater villa or try something more strenuous, such as diving for Tahitan black pearls in the company of sea turtles. A 14-night stay in a King overwater villa at the exclusive Conrad Bora Bora Nui in will cost around £15,927. Economy flights to Bora Bora start at around £1,800 each or £5,000 for business class.
The sums: To travel in style, you'll need around £26,000. If a couple invest £3000 initially, they could add around £160 each per month to their plan and touch down in paradise in 5 years*.
Source: www.skyscanner.net www.hotels.com
*predicted value £26,191 after 5 years assuming an average annual return of 5.76% with a medium risk (confident) Wealthify investment ISA
Sixty mile-high club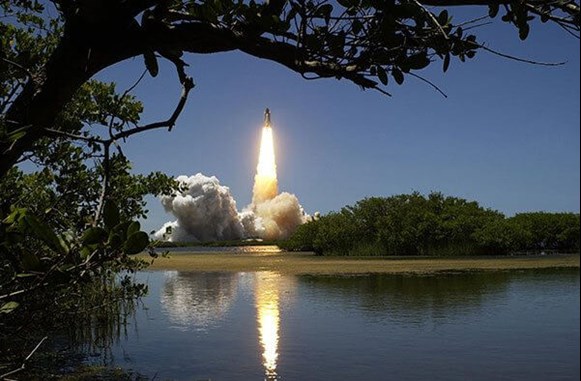 For a holiday that's literally out of this world, you could hop onto a sub-orbital space flight and experience a few minutes of weightlessness 60 miles above Earth's surface. Virgin Galactic are expected to begin sending paying customers up later in 2017, but with a £250,000 price tag, you may have to wait more than 5 years before you take off.
The sums: This one could be tricky. Even with a £5000 initial investment, each budding astronaut could need to put away £450 per month for around 20 years* to pay for their boarding pass. One for retirement perhaps?
*predicted value £256,044 after 20 years assuming an average annual return of 7.04% with a high risk (adventurous) Wealthify Investment ISA
Source: www.virgingalactic.com
The figures used in this blog are for illustrative purposes only and are not a reliable indicator of future performance.
Investment can go down in value and you could receive back less than invested. If you are unsure about whether a risk based investment is appropriate for you please seek financial advice.